Who We Are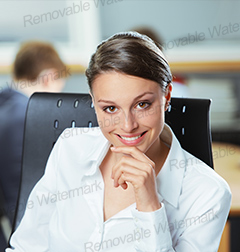 OUR HIGHLIGHTS
1. We are currently covering the entire country for other products. This helps in generating tremendous goodwill among customers as one of the weak points of many organizations is "Service".
2. We have capability of providing good after sales service at a very reasonable cost, which is the main criteria need at various hospitals in India during the price negotiation.
3. Out of warranty Service: On completion of warranty period we willing offer AMC (Annual Maintenance Contract without spare parts) or CMC (Comprehensive Maintenance Contract with spare parts). To all our existing customers on AMC/CMC with us, we assure our engineers visit the customer every four months for routine maintenance and will attend all emergency calls within 2 working days.
4. We send our engineer's to attend technical training once a year at Principals factory and also maintain inventory of all spare parts required.